There are Sora reading opportunities and our local library has some virtual camps and check-out times.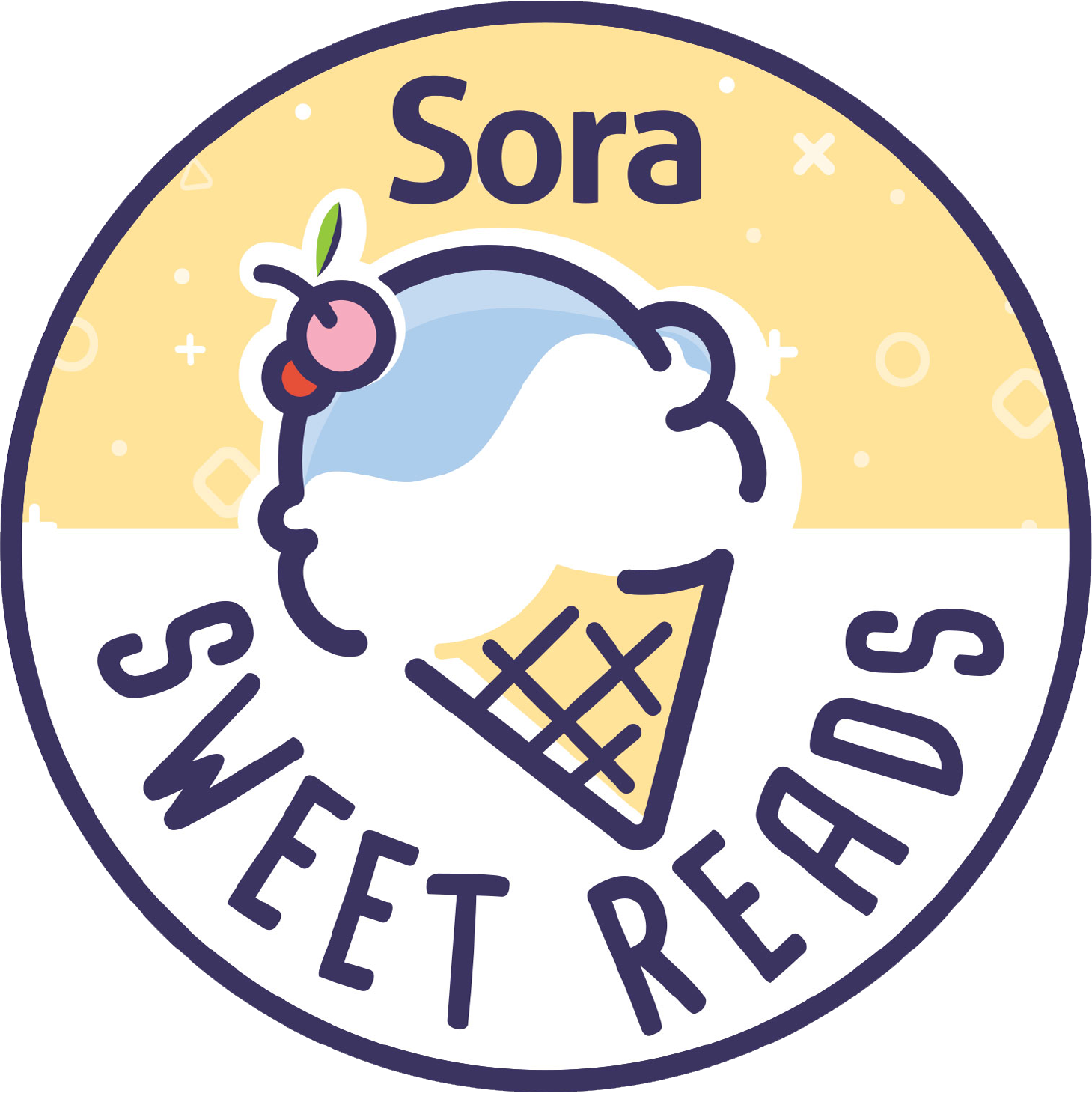 SORA SWEET READS RETURNS!
MAY 5 – AUGUST 20, 2021
There are many new titles for summer! Also, some are multi-user so you and your friends can all read the same book! See this link for the multi-user titles:
https://resources.overdrive.com/sora-sweet-reads/  
Ask Mrs. Hester or Mrs. Carl for more information.
Medical Lake's Spokane County Library
Open: MON–WED & SAT 12–6PM
TUE & SAT 11AM–12 PM FOR HIGH RISK CUSTOMERS
YEARBOOKS! Are on sale now at the office or online in the InTouch Program. The cost this year is $5!
Our yearbooks will be delivered in mid-August. 
This year has been a little crazy as you know. We started our Yearbook Class in February so that is why we won't have them back until August. The yearbook will cover all of the year this way; we will have all spring intramural sports in it, we usually can't do that! 
Another exciting option is students and parents can share their photos with us! We will try and use your photos, so send them our way! See how to do that below.
Directions to get the eShare app on your phone and sharing photos for the yearbook
Go to the PlayStore or Apple app store on your phone.

Upload eShare app

Fill in all the information regarding who you are, you can put the school's phone number if you want to 5095653300. Use your school email address.  It will ask you for a school code.  The code you need to enter is: mlmscougars 

It will then fill in the information each time for you to use the app after that point and you will not need the password again.  When you go to the app next time you will just have to click on your school. Click our school Medical Lake Middle School.  

Select images for upload from your Gallery or other options. 

Enter information regarding the grade of the student, students in the picture, and a verbal description and press the upload arrow. The picture will then be emailed to Mrs. Hester. She will make sure it is a photo we can use for the yearbook.
Thank you and have fun!
Welcome to your MLMS
 Library! 
Searching for a good book? Medical Lake School District uses Destiny Library Manager for managing resources in our four libraries.  
Once you log in, click on "Catalog".
Mrs. Hester's Schedule:
Monday & Tuesday, and every other Friday. At the high school the other days.
Mrs. Carl's Schedule:
Wednesday & Thursday, and every other Friday. At the high school the other days.