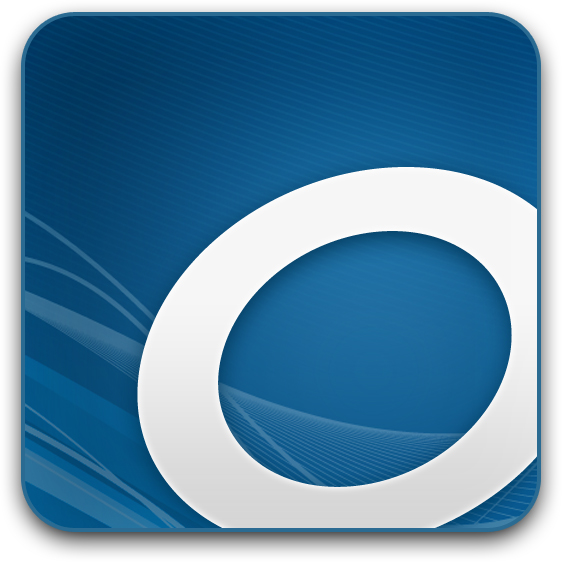 You can use Overdrive or Sora (the new app, does the same things as Overdrive but it is way cooler!)
Your user id is the same as your Skyward log in for both of these apps.
It is the first 5 letters of your last name, your first 3 letters of you first name, and then 3 zero's.
So for example if you name is Bob Winter your user id is: wintebob000
If you have problems logging in email Brenda Hester at
bhester@mlsd.org
Below is a list of our current eBooks and audio books in Overdrive/Sora.